Empowering Your Teams to Deliver
Agilistix is an award-winning Lean Agile consultancy, based in London, serving customers across the globe.
We are Lean Agile experts, with many years of experience with training and coaching businesses and their teams to maximise their effectiveness in delivering valuable outcomes to their customers sustainably and sooner.
We accomplish this by visualising commercial outcomes through a customer lens and adopting a Delivery-first mindset, around their commercial objectives. This facilitates our training and systemic coaching of business leaders and their teams.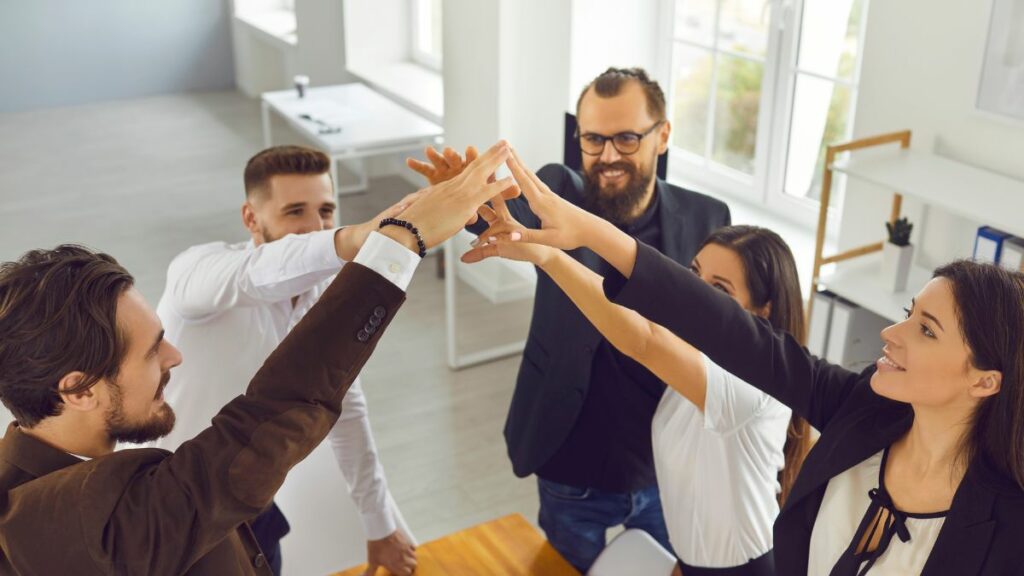 Our approach is simple, yet highly effective, encompassing back-to-basics Lean Thinking and popular product delivery practices, such as Scrum and Kanban, underpinned by Psychological Safety and Emotional Intelligence.
We call this Delivery With Agility.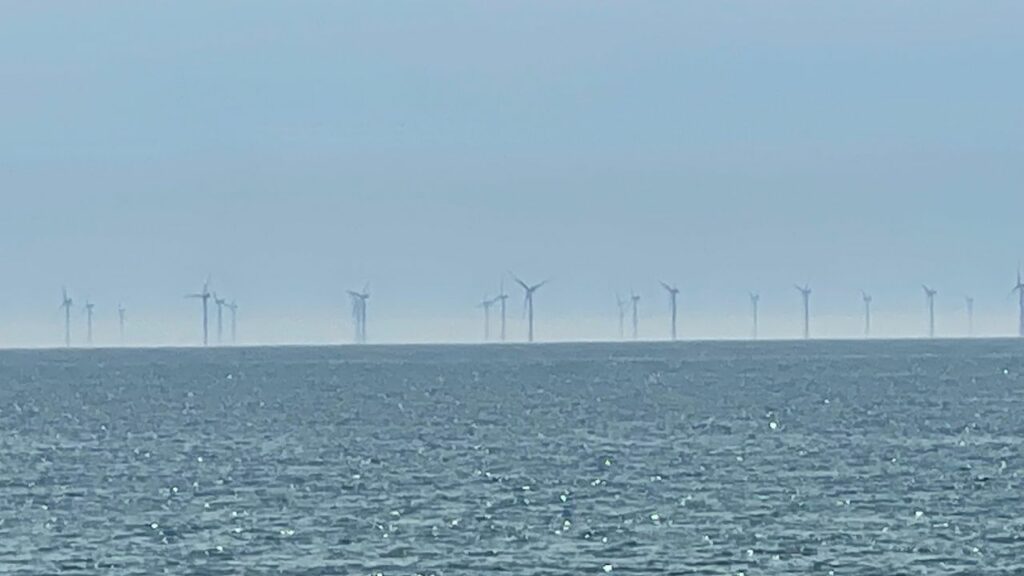 Today, Marine Data Exchange continues to manage offshore survey data for wind, wave and tidal energy projects around the UK.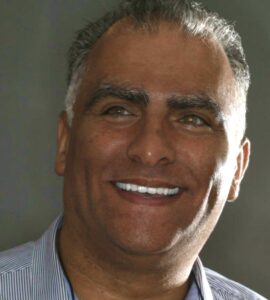 I was a successful Project and Programme Manager at the time that I was trained in Scrum by Dr. Jeff Sutherland, the co-inventor of Scrum. This awakened me to the commercial advantages that Scrum can bring to teams and their organisations. 
In 2014, I was truly humbled to lead my Scrum Team, at The Crown Estate, to win 2 UK IT Industry Awards for a major renewable energy project, Marine Data Exchange (MDE).
We achieved this by focusing on the "back-to-basics" of Scrum, delivering working Increments in 1-week Sprints.
Today, MDE continues to manage offshore survey data for wind, wave and tidal energy projects around the UK. 
Having worked with hundreds of teams and thousands of Learners, I have realised the importance of having fun when learning.
Fun is fundamental to our training and coaching. There is something for everyone, from our Live Online and On-Demand training in our Cloud Learning Platform,  Agilistix Academy courses, to our unique learning experience aboard our flagship,  Kaizen Voyager. A truly unique Learning Experience!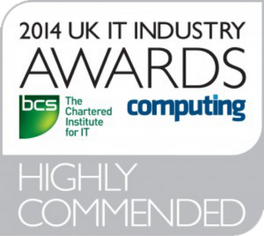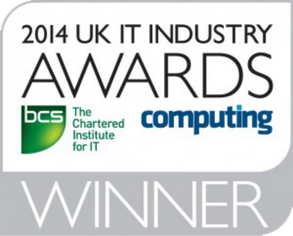 Our Delivery-first mindset underpins our people-first culture and this is clearly demonstrated in our classrooms. Learners quickly realise that our training is fast-paced, unique and fun. 
Above all, our unique Delivery With Agility approach gives our learners the tools they need today to be able to deliver valuable outcomes tomorrow. 
Experience is the very foundation of our company
OUR INDUSTRY SECTOR EXPERIENCE
Our consultants have successfully delivered quality products and services, using Agile techniques, into the following sectors:
Agilistix specialises in Agile Coaching, Agile Mentoring and Agile Outsourcing services.
Public and Private Sector Experience
In the public sector, our consultants have in-depth experience of working within central government and local government organisations and fully appreciate the importance of governance, collaboration and transparency. Within central government organisations, our consultants have helped to establish robust IT governance policies in accordance with best practices and these are very much relied upon today.
Within the private sector, we understand the need for commercialism and gaining the competitive advantage in a challenging market place.
Born of like-minded Agile consultants, with decades of joint industry experience across multiple industry sectors, Agilistix is a delivery-focused Agile IT consultancy, with quality and value at the heart of our approach.
Delivery of quality product, delivery of maximum business value and delivery in the shortest possible time are the key factors of the primary measure of business performance…profitability.
Agile
Being an Agile-driven consultancy, we are primarily delivery-focused but never at the expense of quality. We will always find the most efficient way to empower your business to deliver quality product, fast!
Quality
Rapid delivery of quality product is what we are about, whether you are outsourcing delivery to us or we are coaching and mentoring your teams to do it for themselves.
Delivery
Our prime directive is to deliver quality product to our clients in the shortest possible time, at a cost-effective price. Not only do we do this but we also empower our clients to deliver the same for themselves.
We have extensive experience of employing Agile frameworks such as Scrum and Kanban for the successful delivery of multiple, full software development lifecycle projects, across a wide range of industry sectors.
Through experience, we have gained a deep understanding of working with Agile in the real world. We can quickly identify and act upon the opportunities that Agile can bring to your business and projects.
At the same time, we can help you to work around the common pitfalls of implementing Agile by mentoring your teams on a 1-to-1 or group basis.
In order to maximise business agility, your business needs to be able to respond to change, whilst eliminating waste, but without sacrificing quality of delivery.
The path to becoming Agile can appear to be deceptively easy. In reality, Agile is easy to learn in principle but somewhat difficult to master in practice.
Agilistix will mentor your business through the transition to becoming Agile.
Step by step, we will help you to find the right path for your business and avoid the common pitfalls that so many businesses find themselves in today by going through the transition to Agile alone.
Our consultants are passionate about Agile and each one has played their part in implementing and leveraging Agile as a delivery tool across many industry sectors.
CARL ADAMSON
SENIOR CONSULTANT, AGILISTIX LTD.
"We are committed to Agile because it has proven itself as the delivery tool of quality product time and time again."
Find out why everyone is talking about Agilistix!